About Us
Oak Street Marketing is a female owned and operated small marketing company located in the heart of Arlington, Texas. The main focus of the company is web and graphic design. We ensure to add all socal media link ups ad will help you establish these pages and even run the media for you. Our goal is ensure your complete satisfaction of your website as your happiness defines our success.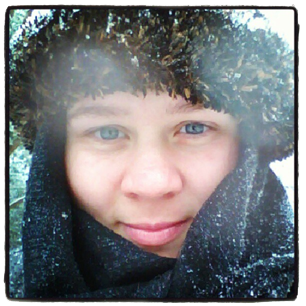 My name is Jennifer Hurley and I am the owner of this mighty, though tiny operation. I graduated Cum Laude from the UTA with a Comm. Tech. major and Journalism minor. I learned my basics through school, but most of my knowledge comes from over 10 years in the industry.
I have heard the phrase "you should never do business with friends". I couldn't disagree more. Every client I work with becomes a close friend to me because I care about the success of your company.
So let me help you define your marketing into an effective, gorgeous brand.